Trails in Motion Film Fest & King of the Castle
July is set to be a great month for trail running in Fernie. Are you in?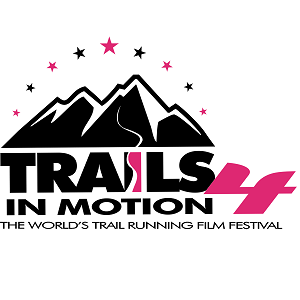 First up, The North Face sponsored and Stag Leap hosted Trails in Motion Film Fest. As part of the 2016 Fernie Roll & Sole Festival, we're bringing some serious sole to the roll this year, with a couple of great trail running options for you runners out there!
The Trails In Motion Film Festival is a global annual trail and ultra running film tour creating an annual outlet for aspiring international film makers in this genre, but also to create a global community of like minded people who share a passion for the sport.
A fun evening of inspiring films, draw prizes and beer awaits you! Fun for the whole family.
Where: The Fernie Arts Station
When: Saturday July 2nd, 6PM
Get your tickets: HERE
---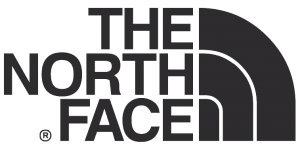 Inspired? Then don't forget to register for Fernie's newest race, King of the Castle Vertical Climb, sponsored by The North Face, taking place Sunday July 3rd. Racers challenge themselves with a vert filled adventure, climbing up to Castle Rocks.
Start: Bridge at River Extension Road, off Coal Creek Road
Finish: Castle Rocks
Route: Roots Extension – Hyper Extension – Castle Rocks
Course: 5km, 677m climb, checkout Strava course HERE
When: Sunday July 3rd, 10AM
Bib pick up: Fernie Arts Station, Saturday July 2nd 5-6PM, before Trails in Motion screening
Race Entry includes a The North Face Giveaway, Pro Bar, Fernie Brewing Co. Beer, snacks & $5 racer donation to Fernie Trails Alliance.
Registration Open: HERE
We look forward to seeing you at Roll and Sole festivities!