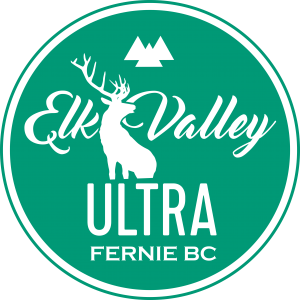 A new high-vert, challenging 50km in fantastic Fernie, BC. With over 300km of single track to choose from, the race and route will encompass some of Fernie's best and beautiful, yet un-raced trails.
Starting and finishing in the Annex Park, adjacent to the Elk River, racers will immediately climb out of town, up to the top of the iconic Mount Fernie, into the high alpine over to Windy Pass and down to Island Lake Lodge. From there weave through the Old Growth Forest, up the infamous Project 9 Bike Trail climb, on up the (very) Stupid Traverse, down Slunt and Brokeback. From there enjoy the flowy Provincial Park Trails, over into Fernie Alpine Resort. with one more good climb, back down to base. Option to race it as a solo, or on as a 3 person relay. * Please note, pacers are not allowed for the 50km or Relay.
With 2,800m of climbing and 95% single track, the outstanding route will make the Elk Valley Ultra a fun yet challenging race experience, in the heart of the Canadian Rockies.
At this point our race is SOLD OUT, however, if you wish to join the wait list, please email us with full details, ncluding: Solo or Team, Full Names and Email Addresses (for all team members), Team Name and whether a 2 or 3 person team.